Micro Plastic Injection Molding and Micron Tolerance Molding
As one of the industry's best injection molding manufacturers, we are a leader in the process of precision injection molding and micro molding. Our goal is to reduce your time to market and provide lowest-total-cost solutions to your most demanding molding programs. International companies rely on our experience and our focus on quality for problem-free production and superior value. Whether you're in the market for microfluidics devices, medical device molding, or optical components, micro and micron tolerance molding is our specialty.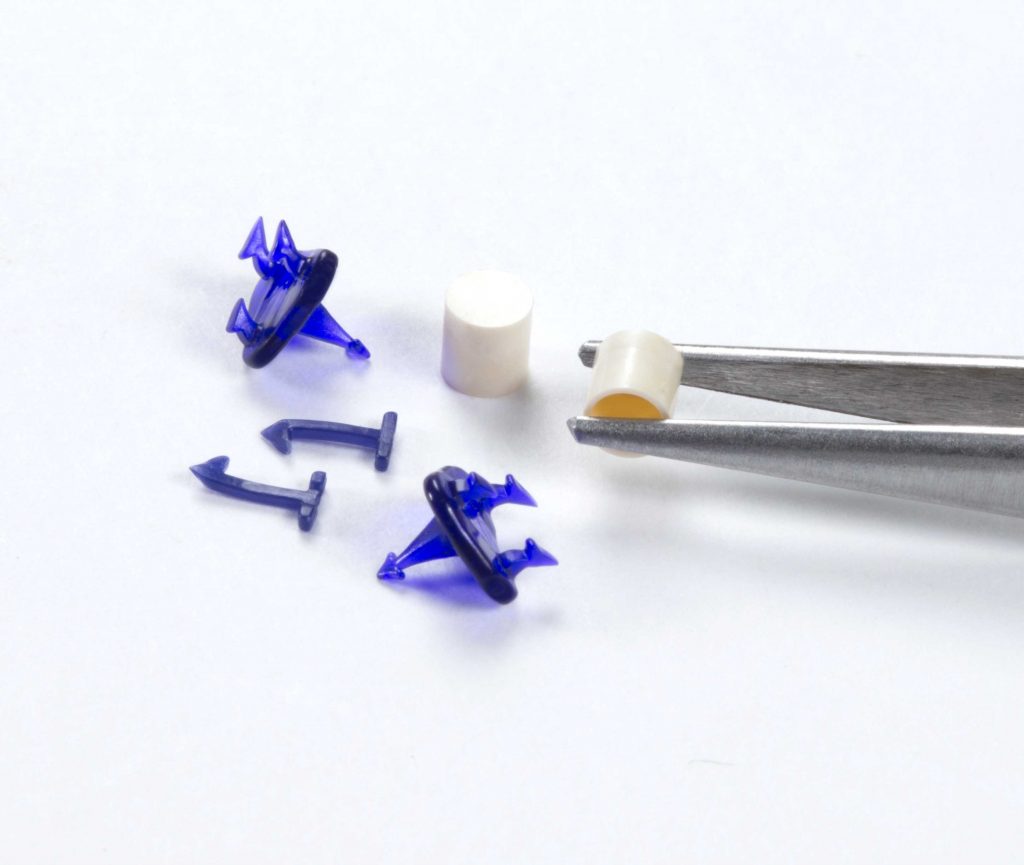 Medical and Surgical Molding
We have long-standing experience across a variety of medical molding applications requiring tight tolerances, insert molding, micro molding, micro insert molding, lab slides, luer connectors, sealing surfaces, and assembly work – or a combination of these needs. We offer:
Class 100,000 cleanroom micro molding
Features as small as 2 microns
Part weights as low as .0001 grams
Repeatability of +/- 2 to 4 microns (.002mm – .004mm)
Whether your products require high temperature engineered thermoplastics, thermoplastic elastomers, bio-resorbable or commodity resins, we can assist you. Among others, we manufacture components for surgical instruments, bioresorbable implants, drug delivery devices, dental implants, tracheotomy tubes and catheter components in our cleanroom.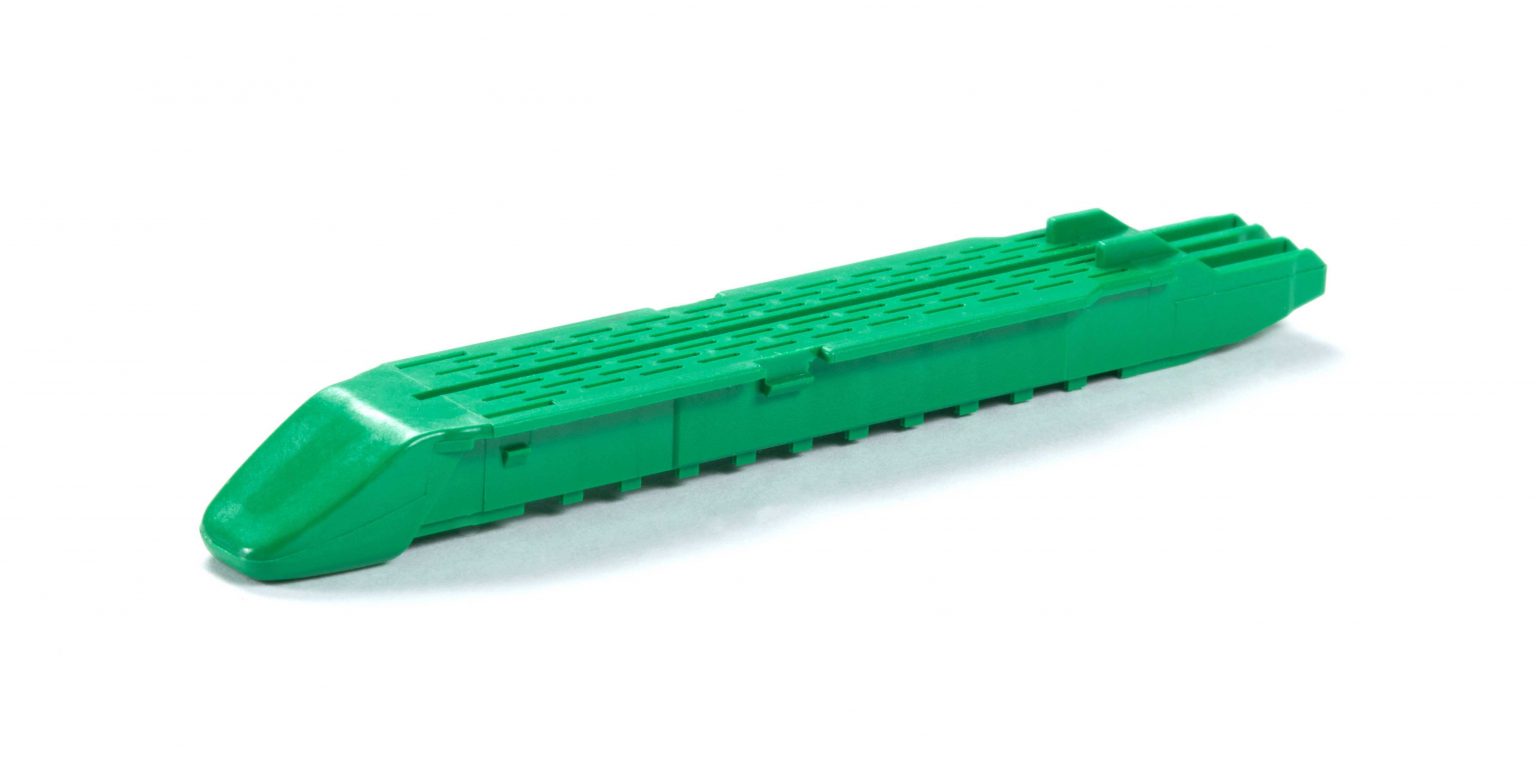 Full-Service Manufacturers
The landscape of custom injection molding is ever-changing. Since 1963, we've established a position as a forerunner among competing plastic molding  and micro molding companies. We have unique skills in solving plastics manufacturing challenges involving all aspects of injection molded thermoplastics – from surgical device and clean room molding, to molded optics and micro insert molding.
Insert molding and assemblies. We do more of your processes in-house, so our precision metal stamping, laser welding and surface finishing teams ensure we can hit your tight tolerances.
Clean room molding. Class 8 clean room molding and assemblies in multiple locations.
Custom validation. Each product has its own documented customer-developed validation protocol that includes initial and ongoing process validation.
International standards compliance. We're ISO 13485 certified. Multiple facilities are FDA registered, and we produce medical devices that are distributed around the world.
Scalability. We have the flexibility to produce the lower-volume components you need when proving out a medical design concept. (Sometimes, we might even suggest prototyping through our plastic machining team.) Then, through exceptional project planning, we'll rapidly scale up to high-volume production. We also have an adjustable footprint that can accommodate additional molding systems.
If you have unique requirements that require sophisticated thinking and precise execution in an injection molded application, we encourage you to contact us.
CONTACT